Our Delaware County, PA


Dumpster Company

Based in Aston, PA, Pro Dumpsters is expanding rapidly to West Chester, Concordville, the mainline, and beyond. For your next construction and demolition (C&D) or remodeling project, rent a roll-off dumpster from Pro Dumpsters. Our waste management services offer a variety of dumpster sizes at reasonable prices. If you are not sure what size dumpster you may need, our knowledgeable staff is here to help. We're delighted to help you with your order and help answer any and all questions you may have. Your "near me" search has led you to the correct location. Now is the time to reserve your low-cost dumpster. Contact a member of our team today!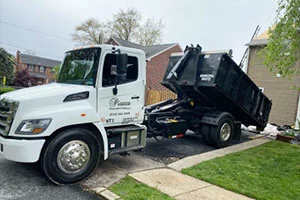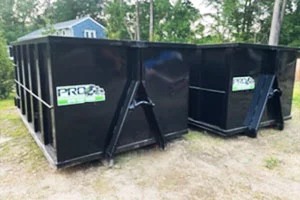 Dumpster Options
Contact Us
Our Aston, PA


Roll-Off Dumpster Services

Pro Dumpsters provides dumpster rental services for homeowners, construction projects, manufacturing, and industrial uses. Select a dumpster size from the list below. All dumpsters are kept in excellent condition and delivered without graffiti.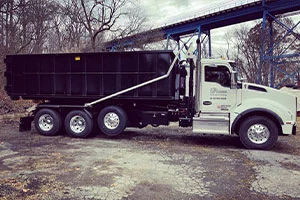 30 Yard Dumpsters
Ideal for larger residential projects or commerical projects such as manufacturing waste removal and industrial uses.
30 Yard Dumpster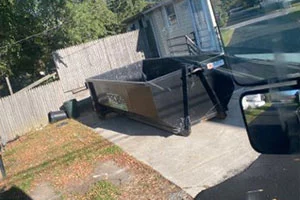 15 Yard Dumpsters
Perfect for small jobs, tight construction sites, or any other situation where a full-size dumpster may not fit.
15 Yard Dumpster